Prizes and Awards
I received first prize for a poem in The Speakeasy Open 2012, second prize in the Ilkley Literature Festival Open Mic 2011 and runner up in the Women's Poetry Competition and Wirral Open Poetry Competition in 2019.
My poems have been highly commended in The Forward Prize 2017 and Yaffle Prize 2019 and named on lists for The Bridport, Dorothy Sargent Rosenberg, the Grist Poetry Prize, the Yorkshire Open, Sentinel, Ver Poets, The Leeds Poetry Prize and the Leeds Peace Poetry Prize.
My first poetry pamphlet Echolocation was longlisted for the best poetry pamphlet in the 2016 Saboteur Awards.
My short story 'Close Pursuit' was shortlisted for the Fish Short Story Prize 2009-10 and one of my novel manuscripts was a prize-winner in the 2016 Pitch and Pen competition and longlisted for the Beverly Prize in 2017.
Haunt, a site-specific theatre piece and anthology I worked on with Steve Toase, Imove and people experiencing homelessness was shortlisted for the Best Collaborative project in the 2016 Saboteur Awards.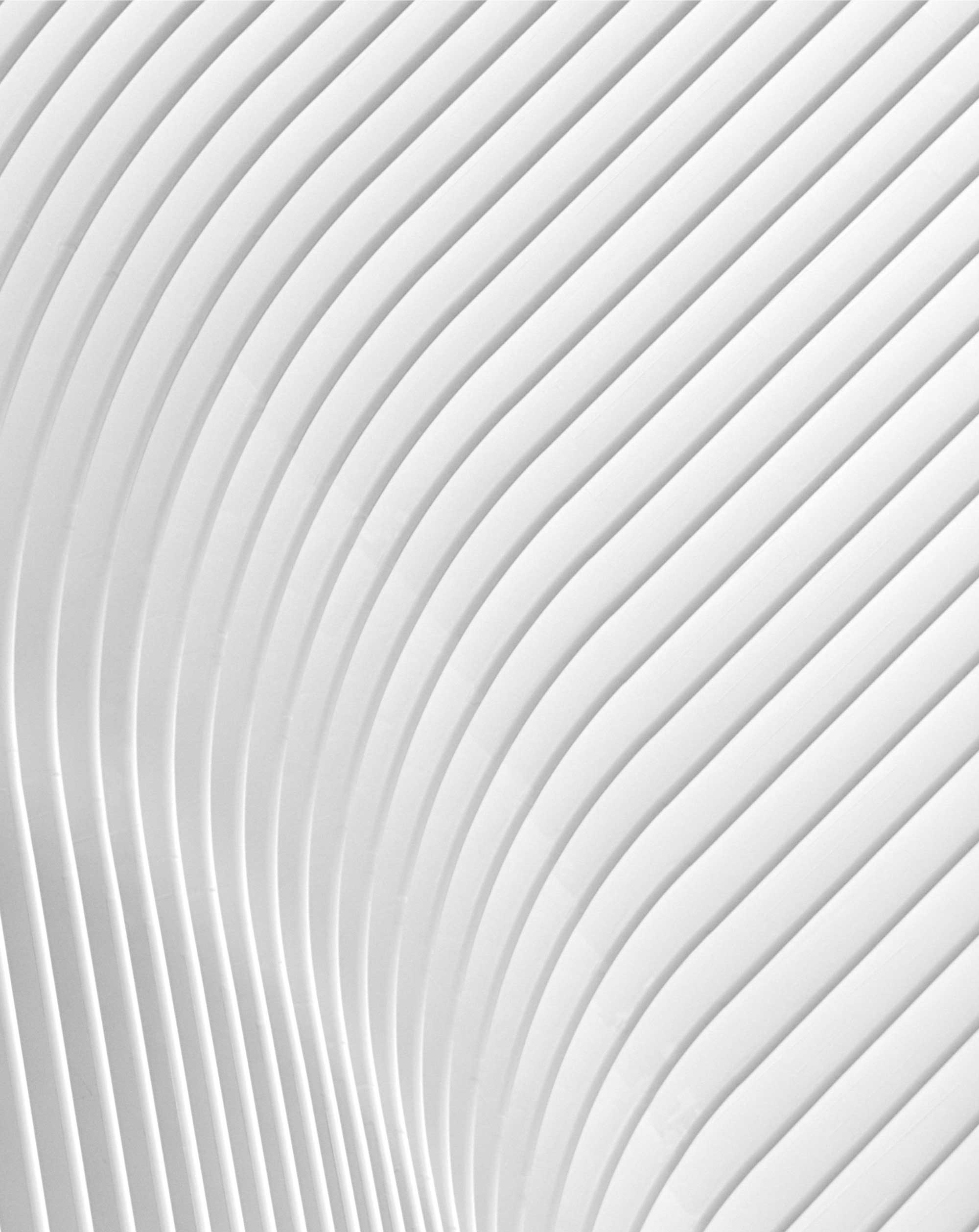 Judges
Judges of the above competitions include Simon Armitage, Malika Booker, Lemn Sissay, Douglas Dunn, Antony Dunn, Carol Ann Duffy, Pat Borthwick, Anna Saunders, Andre Mangeot, Mary Anne Smith Sellen and Ian Duhig.
---
Should creative writing be judged? Perhaps not, but being named in competitions can help your work reach a wider audience and boost your income as a writer. As competitions tend to be judged anonymously, they could even be more democratic than traditional routes to publication.
Sample Poem
— Jesus Lives
Jesus has treacly eyes and lives in my granny's spare room.
When we come to visit, this is where we sleep.
There's panelling on the walls, a tottering wardrobe
and a mahogany bed, corrugated at the foot. It's huge.
Put it this way, the BFG has nothing on this bed.
My sister says Jesus's eyes are evil.
I say he's sad because we don't believe in him
but jump just as high at the stair's sudden crack.
It's Granny, juggling lumpy hot water bottles;
she leans on feather pillows, offers talcum-kissed cheeks.
Then, the chime of a ghost bell!
Granny's dead school mistress ringing for her
as she returns downstairs for ginger beer.
We go back to considering Jesus
who thinks he's being helpful by watching over us
at night. Our limbs petrify.
Still, when sleep steals her, I seek out
the answers in those treacly eyes.
---
Jesus Lives', first published in Empires of Clay, was highly commended for The Forward Prize 2017. Olivia Jessuk contacted me to ask me about the poem and responded with the beautiful drawings shown below. She is an English Literature student from Leeds.