Object Stories: workshop for families of 7-13 year olds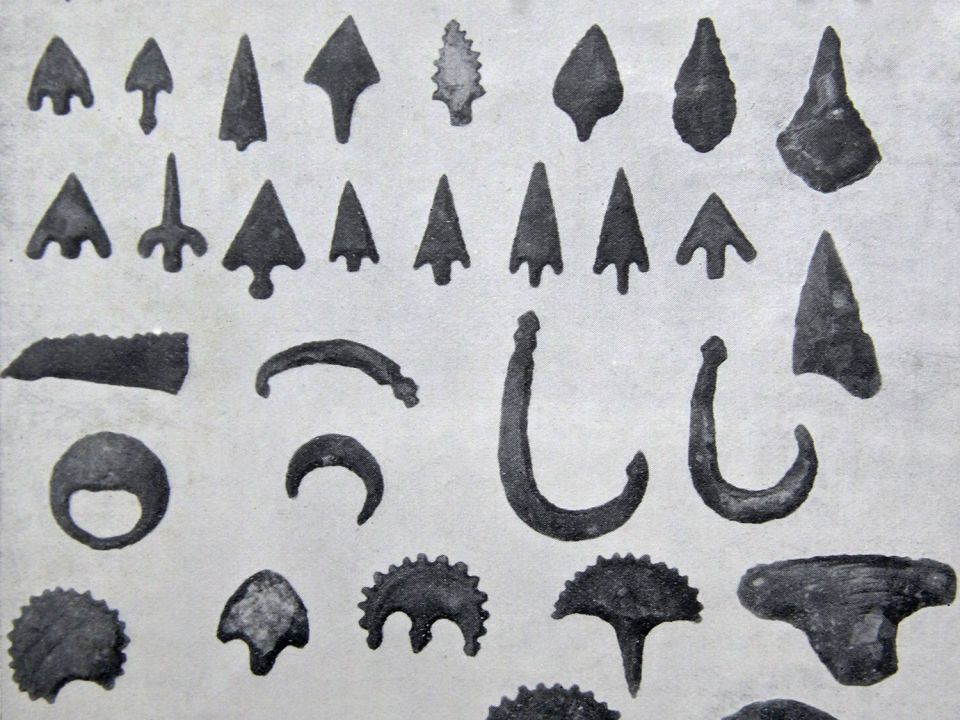 This workshop is with The Henry Moore Institute as part of Yorkshire Sculpture International. We'll be taking inspiration from inventive Victorian forger Flint Jack and Sean Lynch's exhibition. The workshop is next Wednesday (21st August) and it's free but you do have to book! The blurb is below:
Join us for a family workshop with writer Becky Cherriman, exploring objects and the stories they hold. Discover how artists use objects to share stories and memories in the YSI exhibition, then create poetry and flash fiction to fill your own artist's book.
Suitable for families with children aged 7 – 13. Children and young people must be accompanied by an adult.
This event is free of charge and open to all, but booking is advised. For more information please contact Alison Smith, our Engagement Curator.
The Institute doesn't have any catering facilities, so we advise bringing a packed lunch with you.
Speaking To The Shelves
September is back to school time and I predict that the next series of Speaking To The Shelves creative writing workshops at The Leeds Library will provide you with an enriching learning experience (although it will probably have little in common with your school days). All workshops link in with a Dewey Decimal Category from the library's collections but you'll have to come along to find out which. The six workshops we've run so far have been very different and so popular we've had to run two on each day. I hope you'll be interested in our autumn series.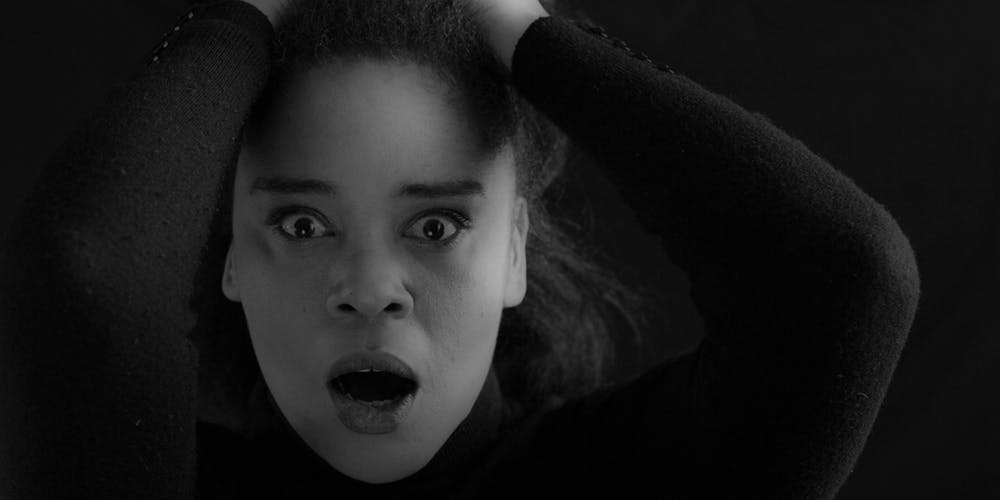 Michelle Scally Clarke kicks off with writing for wellbeing, on Saturday 21st September, running morning and afternoon sessions.
Char March continues with writing for the ear on Saturday 19th October, running morning and afternoon sessions.
And our autumn series finishes with Richard Smyth who will be exploring nature writing on Saturday 16th November.  Again, the same workshop will run in the morning and afternoon.
All workshops run once at 10.00-12.00 with the option to stay from 12.00-13.00 for feedback and again at 13.30-15.30 with the option to stay from 15.30-16.30 for feedback. Tickets are £13.