If it was possible to encapsulate ten years' work, to show how two groups of young writers and their writing developed over a decade, then this anthology, released by Ilkley Literature Festival to celebrate young writers in Ilkley and Bradford, would be that encapsulation.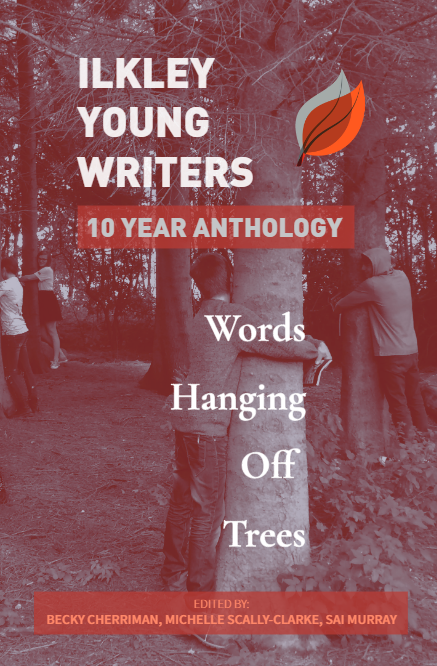 It has been one of the finest privileges of my working life to have run these young writers groups alongside Michelle Scally Clarke for so many years and to have edited this book with my fellow poet-writers, Michelle and Sai Murray. I'm pleased to see these youthful wordsmiths, who are often modest and undersung, being given such a platform.
I passionately encourage you to pre-order a copy now and/or read the book online and look out for details of the launch on 25th August.

You can read more about the anthology in the Ilkley Gazette.