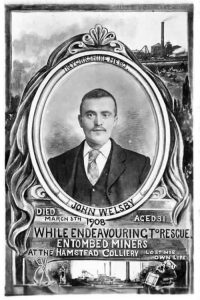 As part of my role as Beam's lead artist for Altofts Festival In A Day, I was asked to write bespoke poems for a trail of the village of Altofts. This took place on 24th September 2016. Over the summer, I spoke to people from the community and listened carefully before crafting poems from their words and from Altofts' history.
A recording of the poems and PDF with accompanying map are available to download for anyone who wants to follow the trail and discover the treasures of Altofts.
This commission was made possible thanks to Arts Council England Strategic Touring funding as part of the Lit Fest in a Day programme delivered by Beam in association with the Friends of Altofts Library group, with the aim to engage a wider, more diverse audience with reading and writing that is relevant to them and their place.