Runcible Spoon reading with cake
I will be doing my first guest spot for a while on Tuesday 13th September alongside Chaucer Cameron and Kathleen Jones at Runcible Spoon Open Mic at The Carriers Arms in one of my favourite old haunts, Morley. This has an early evening start of 6 pm. You can sign up for the open mic here or just come along to listen. I've included some information about Chaucer and Kathleen below to try to tempt you along (if the cake and me wasn't enough):
Kathleen Jones' poetry has appeared in anthologies and magazines such as Rialto and Magma. Her first full collection, Not Saying Goodbye at Gate 21, was published by Templar Poetry in 2011, and was joint winner of the Straid Award. Indigo Dreams published her second collection The Rainmaker's Wife in 2017. Kathleen also has two small press pamphlets Unwritten Lives and Mapping Emily. Her latest, Hunger, has just been published by Maytree Press. She has also written two novels and eight biographies. She lives in the Eden Valley where she digs an allotment and is currently a Royal Literary Fund Fellow working with community groups. www.kathleenjones.co.uk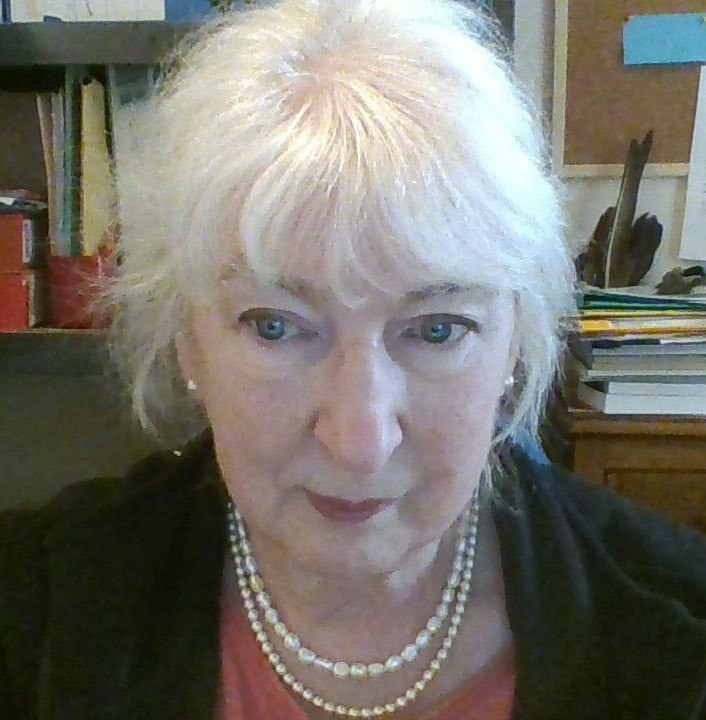 Chaucer is a poet and the author of In an Ideal world I'd Not Be Murdered (Against The Grain 2021) She has been published in journals, magazines, including: Under the Radar, Poetry Salzburg, The North and Tears in the Fence. Chaucer's pamphlet is a featured publication at Atrium webzine 2022, and she was shortlisted for Live Canon 2021 International Poetry Competition for Single Poem. Chaucer is creator of Wild Whispers an international poetry film project, and regularly curates and presents poetry film at events and festivals. She is co-editor of the online magazine Poetry Film Live Website: www.chaucercameron.comTwitter Chaucer @ChaucerCameron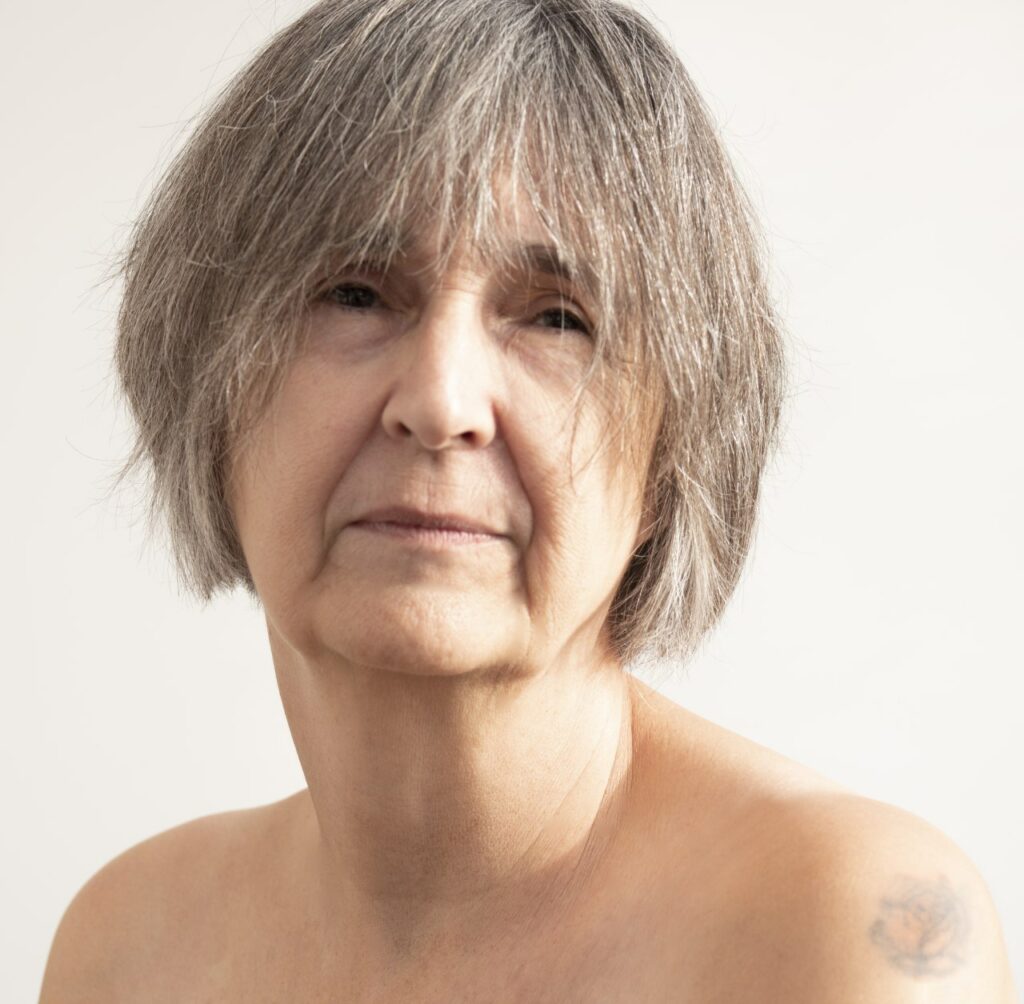 Being in a young writers group and the anthology launch
Rachel Hall speaks on BBC Sounds about what the Ilkley Young Writers group did for her confidence as a young writer and the launch of the group's anthology, Words Hanging Off Trees at the Ilkley Literature Festival Fringe on 25th August at 6.30 pm (free but booking advised). This lovely film gives you a glimpse of the wordsmithery within. You can also order a copy or see a digital version at the website.