The end of last week saw me greedily turning over the pages of the Leeds Lit Fest programme, which I'd been waiting to savour since the incredible festival launch at Leeds Minster. This fantastic addition to the Leeds cultural calendar begins on Wednesday, taking place at various venues around Leeds. What a programme! Divided into sections such as Inspiring the City, Family Friendly, Main Festival and Podcasts, it is delivered by a full pencil case (sorry) of writers, speakers and workshop leaders who excel in their fields. As someone whose eclectic interests range from spoken word to theatre to politics to collaborative art to philosophy and novel writing I was happily overwhelmed by the options. I would be astounded if you can't find an event you want to attend. Unfortunately, some I had my eye on, like Joe Williams' Otley Run, clash with work. Others, like Kate Pankhurst's Fantastically Great Workshop, which I would have loved to take my nieces to, have sold out but there are still tickets left for plenty of events (including Joe's). Many people and organisations have worked together to make this year's festival exciting and original so do book. I doubt you will regret it. I'll be doing the following:
In a professional capacity
Wednesday 4th March. 18:00. Leeds Minster. And The Stones Fell Open: A Leeds Poetry Anthology, produced by the Leeds Church Institute in conjunction with Yaffle and editors such as Ian Harker. This promises to be a brilliant anthology of writing about 'local communities' hopes for the future and their fears for the present'. Hip Hop Testament will be performing alongside readings from other contributors from the book. https://www.leedsinspired.co.uk/events/and-stones-fell-open-leeds-poetry-anthology
Saturday 7th March. 22:00. The Leeds Library Writing the Night Residential Workshop https://www.leedsinspired.co.uk/events/writing-night-residential-workshop-becky-cherriman (Sold Out): You may remember that I'll be leading this all-night workshop (yes, you read that correctly). I am so looking forward to exploring consciousness and writing the mysterious in the magnificent Leeds Library with a group of open-minded people.*
* Those interested in dreams and/or social consciousness may also want to consider attending Tessa Gorziejko's Social Dreaming sessions at The Holbeck . I supported the first session last Saturday and have experienced nothing like it – it was cognitively and imaginatively engaging
For enjoyment and/or personal development
Various venues and times: The Quiet Volume
This is a headphones installation that take place in libraries.
Thursday 5th. 1930. The Leeds Library Cabaret of Dangerous Ideas.
Also on at 1pm on Friday 6th.
Saturday 7th. 10.00. James Nicol: Children's Writing workshop.
Sunday 8th 17.00. The Holbeck New Words: New Worlds: A Creative Vocabulary for the Future with Roger Hill.
My attendance at the latter will depend on whether there is any fuel left in my fire after the residential and if there are any tickets left!
Readers Afternoon at Wetherby Town Hall, Saturday 21st March, 1.30-4.00
I will be speaking at this event on a panel with writers Chris Nickson, Alison Littlewood, June Taylor, Alex North and R.J. Barker. We all work in different forms so there should be something of interest to everyone. I'm looking forward to seeing the connections and contrasts and fascinated to hear Yvonne Battle-Felton talk about her novel 'Remembered'. I hope the blurb below will entice you to come along:
Join us for an afternoon that brings readers and writers together for inspiration, enjoyment, discussion and most importantly cake!
Meet Read Regional author Yvonne Battle-Felton to hear about her novel; Remembered. Compared by The Guardian to Toni Morrison's Beloved they describe it as 'a searing history of slavery combined with a startling interrogation of motherhood.'
There will also be the biggest single gathering of Leeds Writers! Six of them, all in one place for just one afternoon. They will talk about their experiences, what it's like to be writers of different genres and answer questions from the audience. Moderated by Chris Nickson the panel will discuss what Leeds means to them and if it plays any part in their work.
Cost for the afternoon: £10. Book here.
Speaking to the Shelves – performing spoken word workshop with Matt Abbott, Saturday 21st* March, 10-00-12.00 or 1.30-3.30.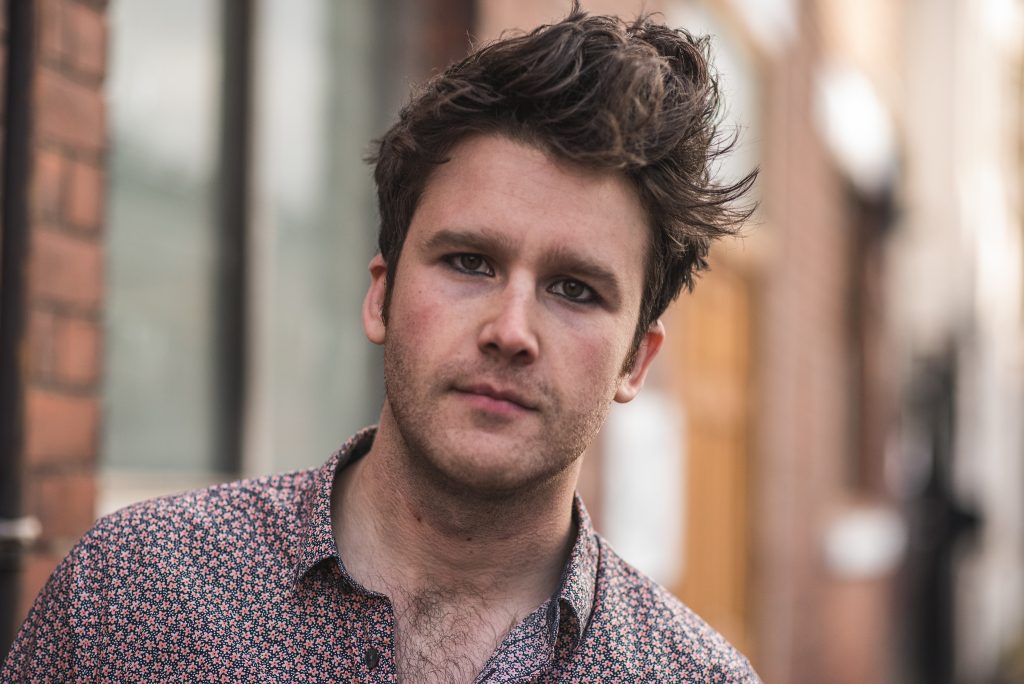 These fab workshops continue at The Leeds Library with powerhouse of political spoken word, Matt Abbott. I can promise a memorable and confidence-boosting session, which will leave you with a desire to perform. Only £13 with an optional hour at the end for feedback.
* Please note the 21st March is the correct date.
UCU Strike
Meanwhile the second UCU strike of the academic year continues. We had news yesterday of the many students and student unions that are supporting staff and trying to help us resolve the dispute. We know how disruptive the strike is for students so it is reassuring that they understand why we are taking action. Every supportive message we receive is a boost to staff, and students can also consider contacting the Vice Chancellor directly. For health reasons I'm not up to picketing but I'm attending some rallies and will be running a collective poetry session tomorrow as part of the teachout. I stand (or rather sit!) with my colleagues in hoping those who have the power to change things are able to make a reasonable offer soon so we all can get back to work.
Sending creative solidarity to you all, whatever your battles.