This blog is an invitation to some of the projects I'm involved with and a few other local events. I hope you will be able to attend one or more of them.
Workshops
It was lovely to meet new and more experienced writers at the first of the Speaking To The Shelves workshops at The Leeds Library, which proved so popular that we added in an afternoon session. This is testament to Leeds's vibrant writing scene and The Leeds Library's growing profile as a centre for literature within the city. Antony Dunn will also be running an additional afternoon session for his autobiographical poetry workshop on 16th February. This was first made available to those on the waiting list but is now open for bookings. If you're quick you might get a place.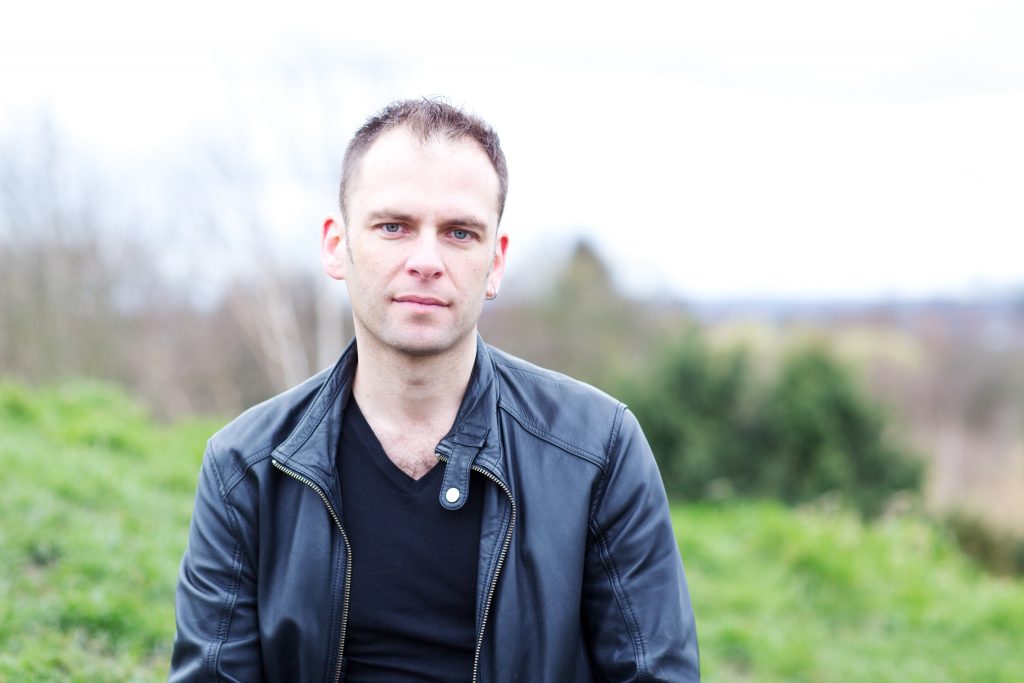 Another open workshop I'm involved in is for families with children who are 10+ at the Yorkshire Sculpture Park on Saturday 23rd February. This is a really exciting opportunity to explore the theme of paradise through creative writing and to influence a new commission by international sculptor Saad Qureshi who will be working with me on the day. Young people will also gain a Discovery Arts Award. You can book here.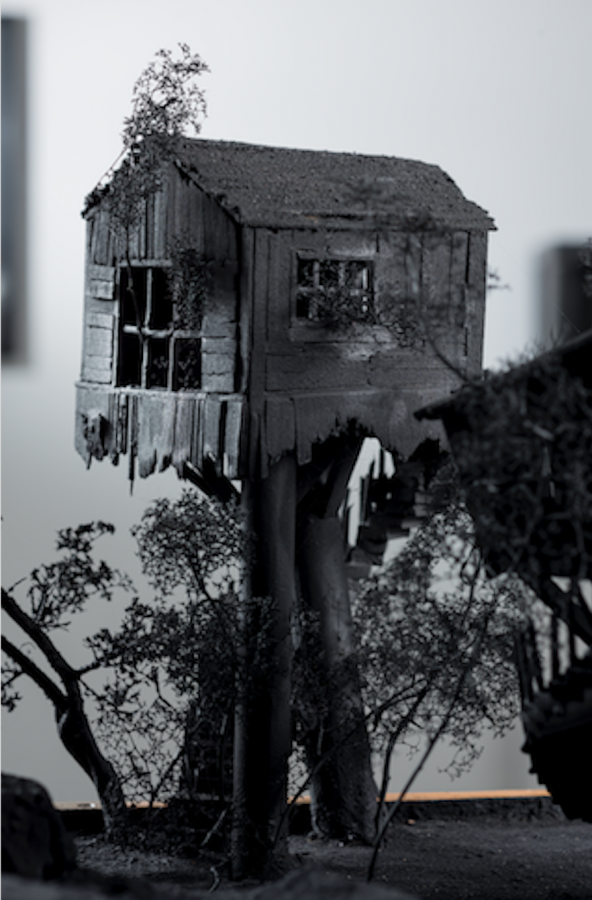 'It's the people who don't fit in who change the world' (Flamingo Boy, Michael Morpurgo). 
On Thursday evening I attended the opening of the Seven Stories exhibition about children's author Michael Morpurgo at Leeds City Museum. I'll be running a creative writing session for adults inspired by Morpurgo's processes and the seam of history on display in the museum on March 12th. Join me!
Leeds Lit Fest
A particularly exciting element in Leeds's calendar this year is the first Leeds Lit Fest, a Citywide Celebration of Words and Thought. Tickets are available to book now.
I'm delighted to play a small part in the festival in a couple of events at Chapel FM on Saturday 9th March, which is the day after International Women's Day.
Talking About The Voice (6.30-7.45pm) in which Peg Alexander chairs a discussion with Louise Gibbs (singer), Khadijah Ibrahim (poet/theatre maker), Jane Oakshott (performance coach), Maggi Stratford (voice coach) and me.
Wordy Women (8-9.30 pm) – a performance which is hosted by Khadijah Ibrahim and will also feature Helen Burke, Jane Kite, and Gaia Holmes.
Other Local Events
Other events you might be interested in that I'm not involved with are the series of Write Through The Winter workshops and Space To Write days Leeds Trinity University are running.
Those among you who enjoyed the Corseted project  might want to check out two events that are happening soon. Kate Fox's Where There's Muck There's Bras is a touring show about inspirational women of the past. I saw it while in development last year and it was both rousing and funny.
Wakefield people might want to join Dream Time Creative for International Women's Day in their Celebration of Women's Stories Day, which is also on March 9th.